Testimonials
What dignitaries days about our efforts
I am very happy that Red Brigade team is always ready to serve the society by becoming a supporter of the poor by doing work like divine disaster, environment, women empowerment and by their service in the circumstances of defeat. I convey my best wishes for a bright future to all the members of the heartfelt team.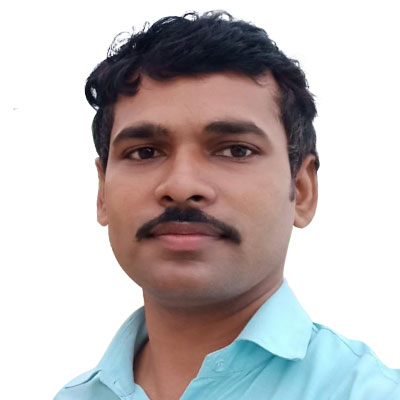 Shri Vibhor Vishwakarma
Jr. Engineer Municipal Council, Jaunpur
Today, I would like to say with a very open spirit that Shri Vishwakarma Charitable Trust Red Brigade is waving its fame in the whole country with its service spirit. I am always ready, whatever the mode, my good luck always remains the whole team.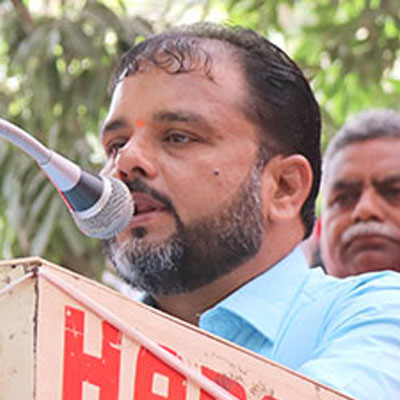 Shri Sanjay Kumar Seth
Founder - Zebra Foundation Trust, Jaunpur
Red Brigade team ke sath Nashik traffic awareness ke liye karya karne ke baad main yah vyakt karna chahoonga ki, Red Brigade wakayi me achchha kaam kar rahi hai. Iske alawa, corona kaal me annadaan karne ka kaam bhi bahut achchha raha hai. Main team ko unke bhavishya ke prayason ke liye shubhkamnayein aur safalata ki kamna karta hoon.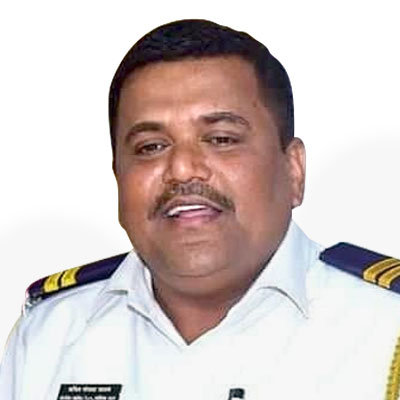 Shri Sachin Jadhav
Traffic Police Officer, Nashik
It gives me immense pleasure to share my thoughts about Red Brigade. The idea to have a realistic NGO strike to me when I came across with bike rally, traffic awareness and tree plantation in Nashik. In very short duration Red Brigade has done tremendous work for up-liftment of society and nature.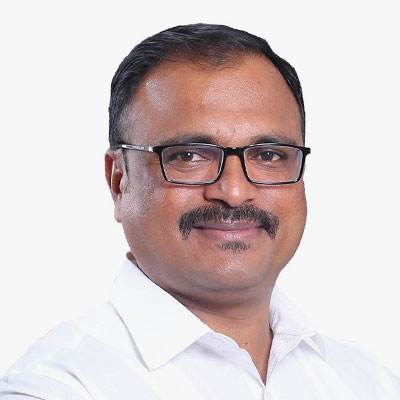 Adv. Shyam Badode
Corporator, Division 80, Nashik
Red Brigade ke sath me rahte huye maine logo ki ichchhaon ko hakikat me badalate dekha hai. Paropkari karya se samaj me seva bhav ki ichchha paida karna ek mahan karya hai jo Red Brigade kafi achchhe se kar rahi hai. Main Red Brigade ke ujjval bhavishya ki kamna karti hoon, aur asha karti hoon ki, Red Brigade ek din samaj aur desh ke liye mil ka patthar sabhit hoga.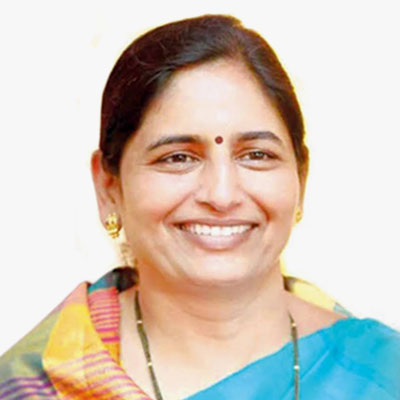 Mrs. Seematai Mahesh Hire
MLA, Nashik
Red Brigade is one of the leading NGO in Nashik and across India. My appreciation for the excellent work Red Brigade is carrying out in traffic awareness in Nashik. Hope Red Brigade will create milestones ahead. Good Luck.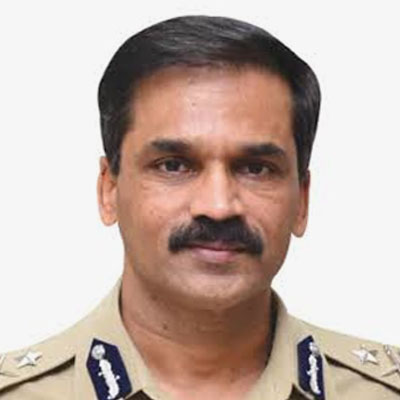 Mr. Ravindra Singhal
Former Police Commissioner, Nashik
मुझे यह जानकर अत्यंत प्रसन्नता हो रही है कि, रेड ब्रिगेड विगत कई वर्षों से सामाजिक सेवा एवं सद्भाव के कार्यक्रम में एक उत्कृष्ट भूमिका निभा रही है। दीर्घकालीन लक्ष्य को प्राप्त करने हेतु रेड ब्रिगेड के सभी सदस्य अपने पथ पर अडिग हैं। यह विश्वास है कि, इनका निःस्वार्थ कार्य एवं योगदान सदैव समाज को उन्नति के पद पर अग्रसर रखेगा। रेड ब्रिगेड को मेरी हार्दिक शुभकामनाएं।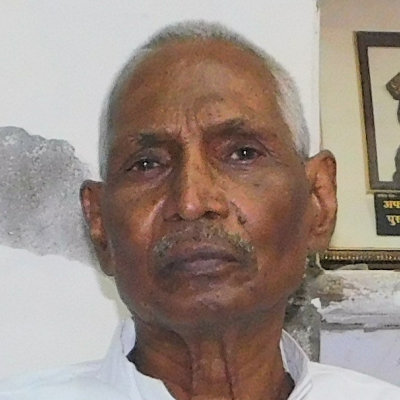 Shri Kailashnath Sharma
Group Editor - Tarunmitra News Paper, Jaunpur