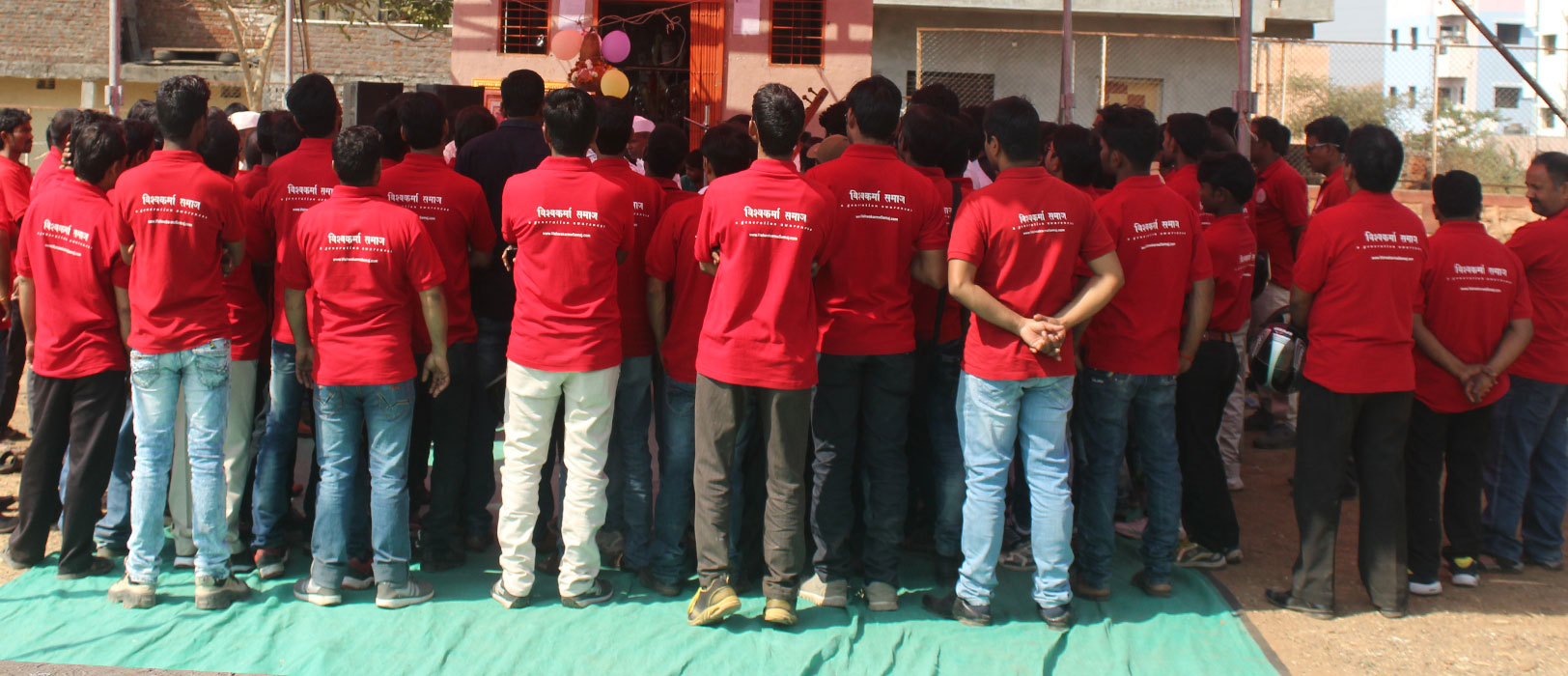 When was Red Brigade established?
Red Brigade was estd. in 2012 by the group of professonals.
What is the mission of Red Brigade?
The primary focus of Red Brigade is to reduce poverty by comprehensively planned projects in health, education, employment generation and disaster preparedness & response.
Who are the People behind Red Brigade?
Group of young corporate professionals that aim to give back to the society. Red Brigade is managed by the core group which are elected from the volunteers by a mode of election during AGM every 3 Years. We also have a board of advisors, consisting of individuals from diverse backgrounds and expertise. Followed by an executive committee and an enthusiastic volunteer workforce.
What is the source of funding for the organisation?
Frequently run campaigns through our website. Promotions on crowd-funding websites. Direct donation through our website.
Who does Red Brigade help?
We are working for the poor and marginalized people living in the slums and disaster affected areas.
How can I work for Red Brigade?
We welcome volunteers, you can fill the form on the volunteer ship page on the website.
How can I donate to Red Brigade?
You can donate through a secure online payment through this link. Alternatively, you can also contact us if you wish to donate through other mediums.
Is the website safe to make donations?
A secure platform for online transactions has been provided to ensure data security and privacy.
Can one donate in kind? (Old clothes, books, stationary etc)
Usually, in-kind donation is accepted only when there is a need in any of the projects at a given point of time.
Do Red Brigade members get paid?
No. All members are volunteers. Despite our heavy academic and professional commitments, we donate our time and energy because we strongly believe that together we can make a real difference to improve the lives of children and women.