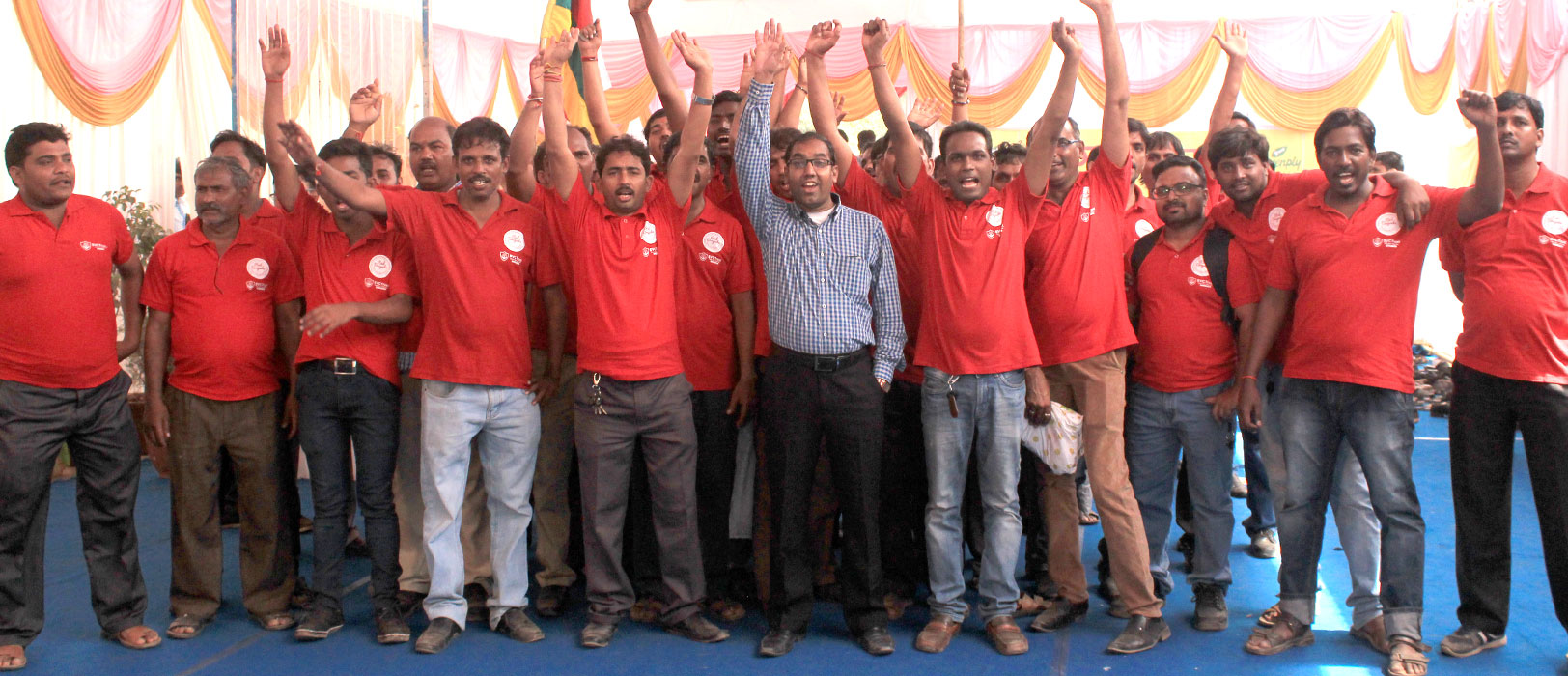 Our team of dynamic, decisive and humble professionals is driven by the willingness to bring a vibrant change in society. Our team has deep roots of determination to share their privileges and uplift the weaker sections.
The core team came up with awareness programmes & events which got many volunteers to join us. Our attempt was to provide basic sustenance to weaker sections of our society. With a special attention to slum areas, as hygiene levels were low to none. Rising counts of hunger, illness, illiteracy and crimes in these locations. Some goals for programmes were to eradicate hunger, donate books, clothing for the old, supplies for schools and medical aid.
Providing school aid is one of our missions' apex priorities. Education is a way to a hunger free and dignified life. With our prior experiences we have grown as a team, carved a path for future generations to participate selflessly.
Founders
Our Beloved Founders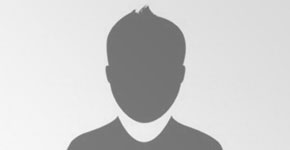 Ravi Vishwakarma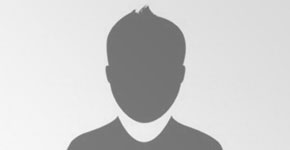 Rajeev Ranjan Thakur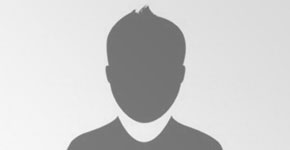 Anil Vishwakarma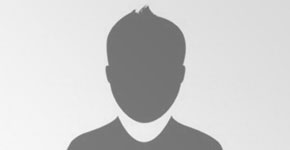 KP Vishwakarma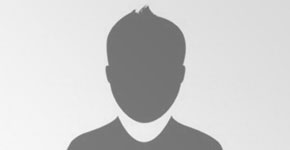 Ashok Kumar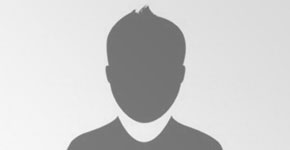 Dr. TG Vishwakarma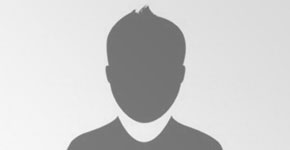 Nandlal Vishwakarma